As modern life becomes more and more digitized, new opportunities come up each day, whether we are talking about life, entertainment, news, work or every other aspect of life and because of that you might find yourself having a very busy schedule. In order to keep everything in balance and enjoy everything you value you will need to have a plan and organise every small aspect.
Living in a modern world, one of the most important and useful devices that you can use in order to offer help for your life is the smartphone. There are many useful things that you can use on your smartphone and if you already have one then for sure you know how important it is.
In today's article we are going to talk about the main reasons which make the smartphones such an important accessory in today's society and which are the benefits of having one as well.
A Smartphone as a Connectivity Tool
One of the oldest and also the most important use of a phone is to offer the ability to people to communicate without being in the same place. Smartphones made a few more steps further and improved the communication possibilities. Having a smartphone offers you access to not only have video calls with people from all over the world but you can also meet new people or connect with ones you already know using different mobile applications such as Facebook, Twitter, Instagram or many others.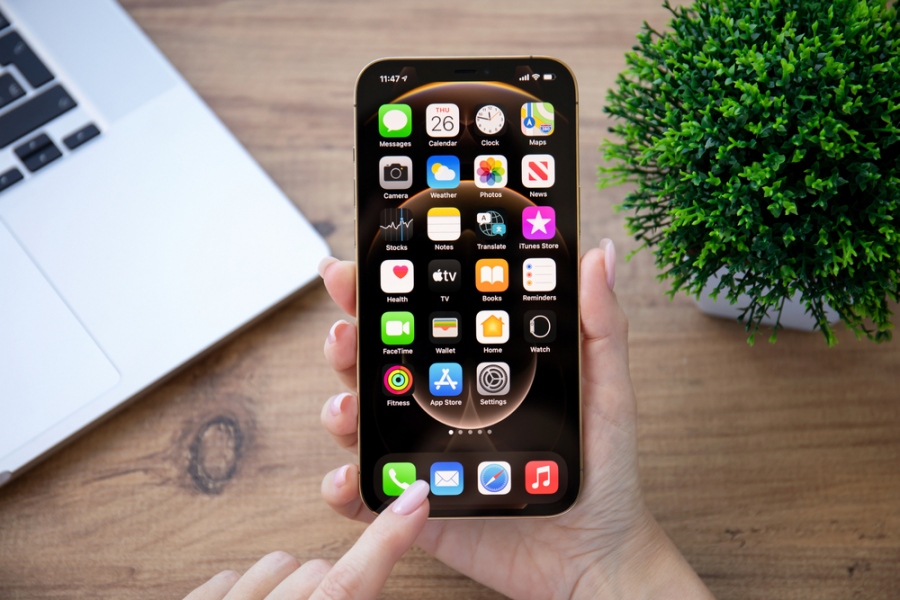 These days it is easier than ever to stay connected with the ones you love. Wherever you are, if you have your smartphone with you and your internet connection is in a couple of seconds you can call them.
Efficiency
Another very important aspect that makes the smartphones so vital to our lives is their amazing efficiency. Whether you are expecting to get an email or an important message, by having your smartphone with you will help you in finding out faster and easier than using your computer or your laptop. More than that, if we are looking at it from a business point of view, smartphones make the communication between colleagues easier and by that the productivity of the business increases.
There are great mobile applications that you can use in order to organize your time and plan your actions in order to accomplish your desires easier without skipping anything from your daily routine.
Also if you have any curiosites you can easily use your smartphone and search on the internet everything you are curious about, offering you a greater source of information than anything else. Checking the weather, the latest news or discovering new curiosities is easier than ever if you have a smartphone.
Greatest Functionality
As the technology behind smartphones became more and more developed, so did their functionality. There are a few things that cannot be done with the smartphones. There are many apps that you can use to save precious time, to become more organized to read books and many other important things in order to make our lives easier so we can focus better on other important things.
Another great aspect about smartphones is that you can enjoy different ways of entertainment like playing games, which are in different categories such as action games like Call of Duty , mystery, arcade or even slot games like Gaminator free slots. You can listen to music as well, watch videos from all over the world, and enjoy great movies as well.
Conclusion
To sum up, we can say that smartphones became a very integrated part of our society and one of the most indispensable accessories for everyone of us. Their importance and usefulness are amazing and all of us should be aware of the benefits they offer to us in order to improve our daily lives.